WELKOM
To the Spanish wines specialist in the Netherlands!
We always aim to offer a wide range of Spanish wines at the best prices. Spain is currently one of the most interesting wine countries.

!!!!! Dear guests, !!!!!
Following the Pandemie of the Corona virus, today we had to decide to suspend all wine tastings. This suspension will last until at least 28 april and is a result of measures taken bij RIVM and the government to combat the Corona virus. We naturally accept and respect these measures, but with pain in our harts we suspend our wine tastings.
In addition, we had internal crisis consultations and decided to have all orders progress and these will also be delivered (as far as possible).
You can place orders through our website: www.wijnhandelalvarez.nl, but of course also through email wijnhandelalvarez@gmail.com or phone 06-12350200.
We wish everyone a lot of wisdom and health.
Take care of each other and yourself!
Maria Alvarez
==============================================================================
EVENT!! Cozy Spring Festival at Wijnhandel Alvarez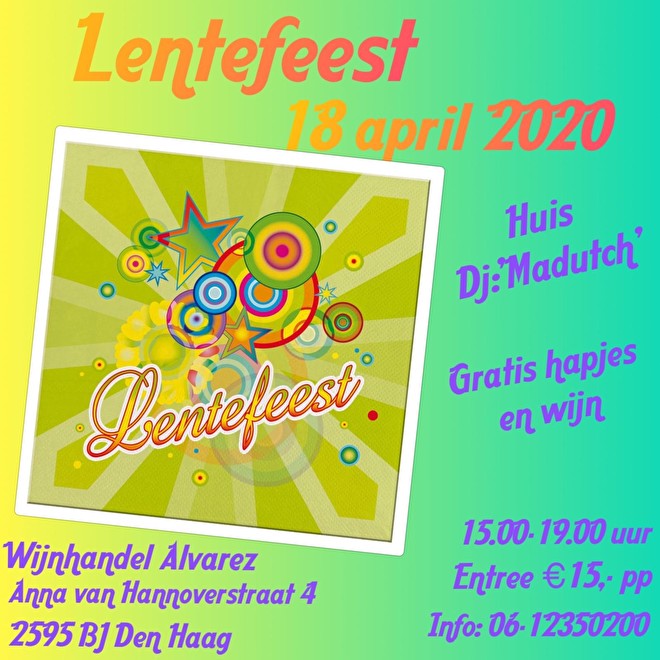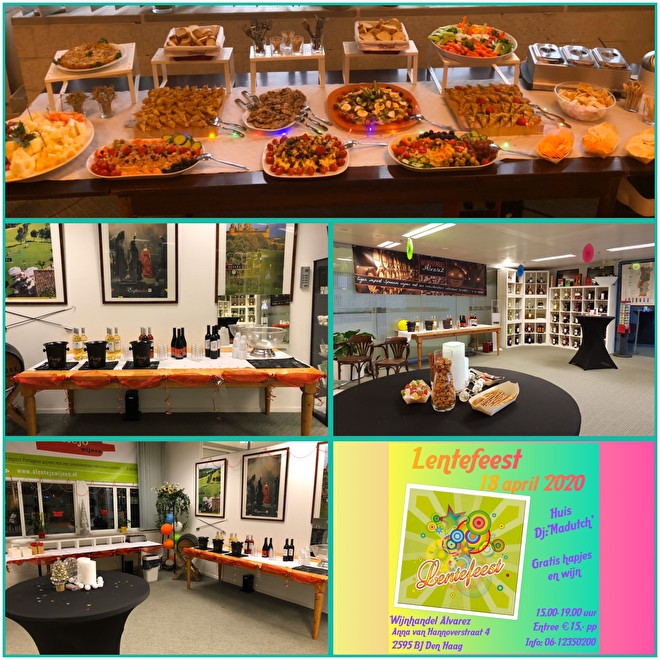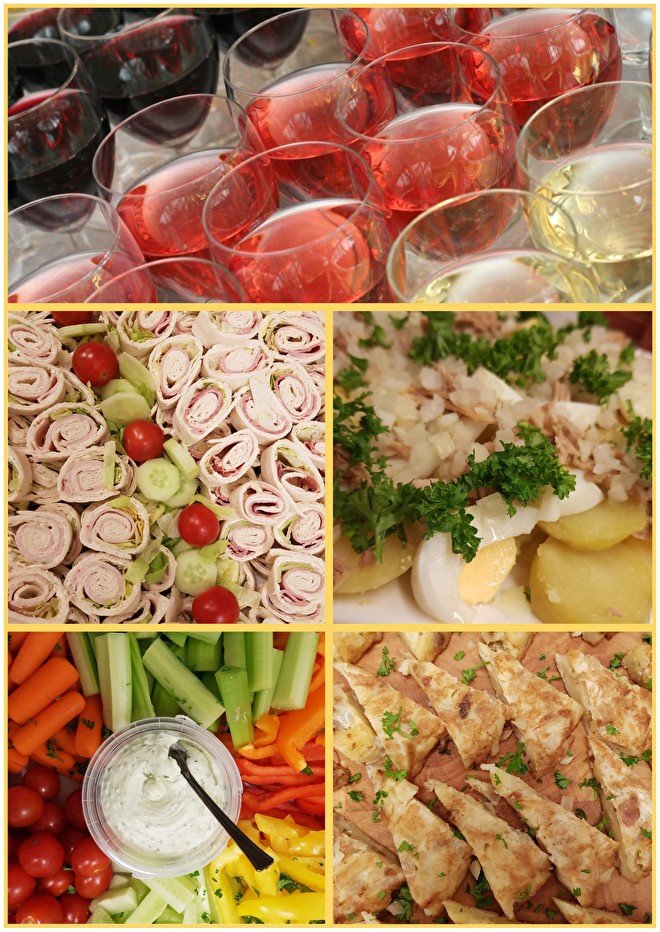 Shopping cart
No items in shopping cart.
Languages

Español

English

Nederlands