WELKOM
To the Spanish wines specialist in the Netherlands!
We always aim to offer a wide range of Spanish wines at the best prices. Spain is currently one of the most interesting wine countries.

!!!!! Dear guests, !!!!!
We may start our wine tastings again from june 1.
We are busy with the preparations to carry out the wine tastings in a safe manner, in accordance with the measures according to the guidelines of the RIVM and receiving you all again with "open arms".
On the occasion of our reopening and the Pentecost weekend we have the following offer for you:
Offer:
Sample package spanish wine assortment:
2 white wines: Viña Aljibes and Castillo Jumilla
1 rosé: Locovino Alex
3 red wine: Saludas, Castillo Jumilla MT, Señorio Casablanca
Normal: € 55,- ⇒ Offer: € 49,-
This excluding the shipping costs € 10,-
Obviously you can continue placing orders through our website: www.wijnhandelalvarez.nl,
but of course also through email wijnhandelalvarez@gmail.com or phone 06-12350200.
We wish everyone a lot of wisdom and health.
Take care of each other and yourself!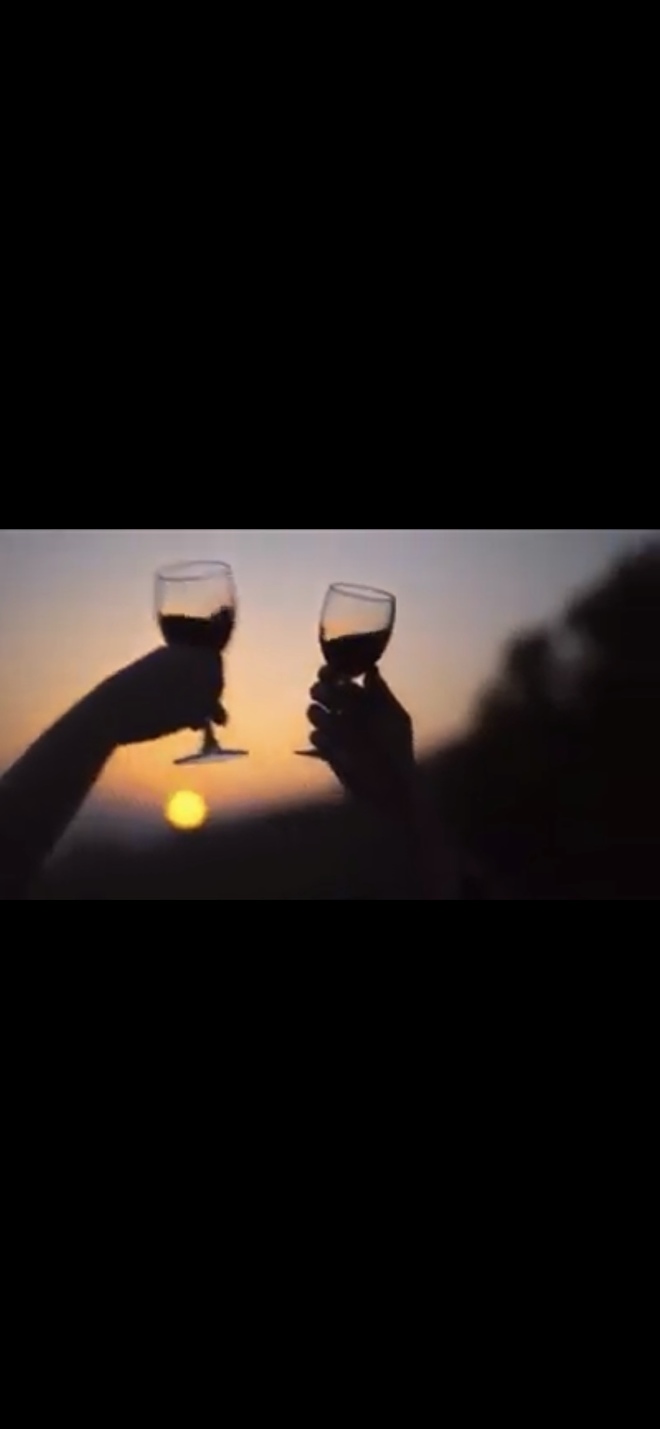 Maria Alvarez
==============================================================================
Shopping cart
No items in shopping cart.
Languages

Español

English

Nederlands